Know What To Do After Your Hive Swarms!
In this class we'll cover:
What does the swarm process & timeline look like
How to tell where your bees are on that timeline
When to inspect & when not to inspect
How long it will take for your bees to make a new queen
Inspecting any of your swarms you caught
The benefits of swarming to your hive
Bonus Material: How to catch a swarm
This class is aimed at Urban Backyard Beekeepers
in the San Francisco Bay Area climate.
Self-Study Course includes 1.5 hr Lecture, Slides, and Swarm Timeline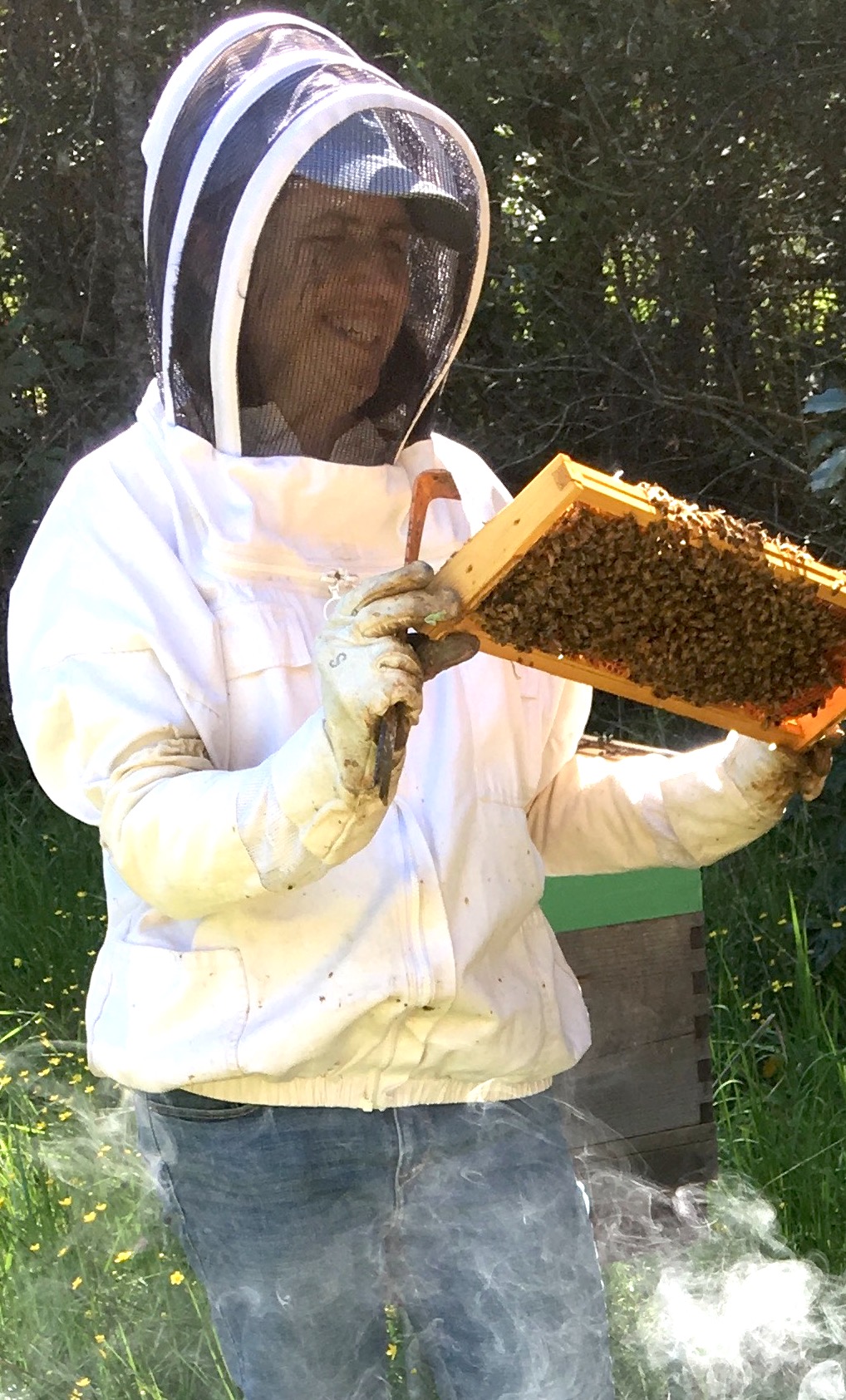 Instructor: Jennifer Radtke
Jennifer has been keeping bees for 16 years, and has developed the beekeeping education program at the BioFuel Oasis worker-owned cooperative in Berkeley. The photo at top is a swarm she caught in 2015.