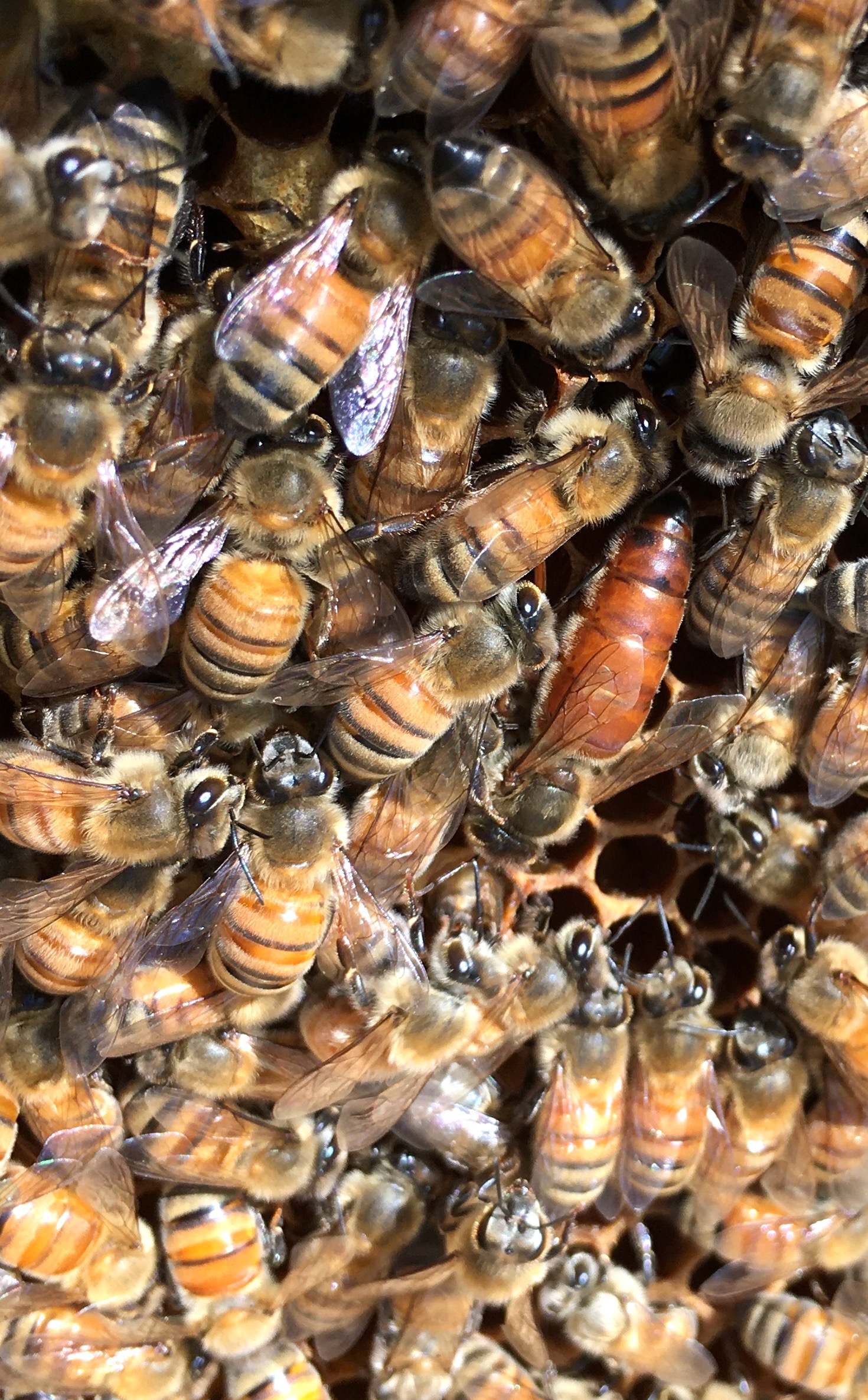 Clear Guidance Each Month
to Help You
Understand Your Bees
Each month's chapter details:
What the bees are trying to do
How weather (rain vs. sun) that month will help or hinder the bees
An inspection checklist for the beekeeper prioritizing what's important
Say goodbye to:
Confusion at what you see in the hive
Frustration of not knowing how to help your bees
Keep your hive alive and healthy!
"Jennifer's Bay Area Beekeeping Guide is invaluable. I appreciate how specific it is to the conditions we—and our bees—face. I have printed it out and refer to it regularly, and the online updates keep it super current. It is like having a mentor at the hives with me!"
-Wendy Rosenblum
An Evolving Book with Updates!
This is an unusual book.  It's alive and growing. Maybe a better description is that it's a cross between a book and an ongoing class. Over time, I'll add weather updates, more tips as I learn them, and case studies of real live hives. 
It's an evolving library of knowledge about Bay Area beekeeping.
"Jennifer Radtke's Bay Area Beekeeping Guide for Backyard Beekeepers has been a great course for me to navigate month by month as it's so accurate for our local area here in the East Bay. As only a second year beekeeper, it gives me a template and timeline for me to follow that allows me to navigate the year. Her online lectures have also been extremely helpful. Thank you Jennifer for sharing your experience and expertise!"

-Bob Hill
Table of Contents
The online book is 80+ pages (33,000+ words), including photos and hive drawings.
Jennifer Radtke has been keeping bees in her backyard for 16+ years, and has developed the beekeeping education program at the BioFuel Oasis Cooperative in Berkeley. She served 3 years as vice-president of the Alameda Co Beekeeping Association.
Learn more about her mentorship program and monthly bee circle at learnfromthebees.com.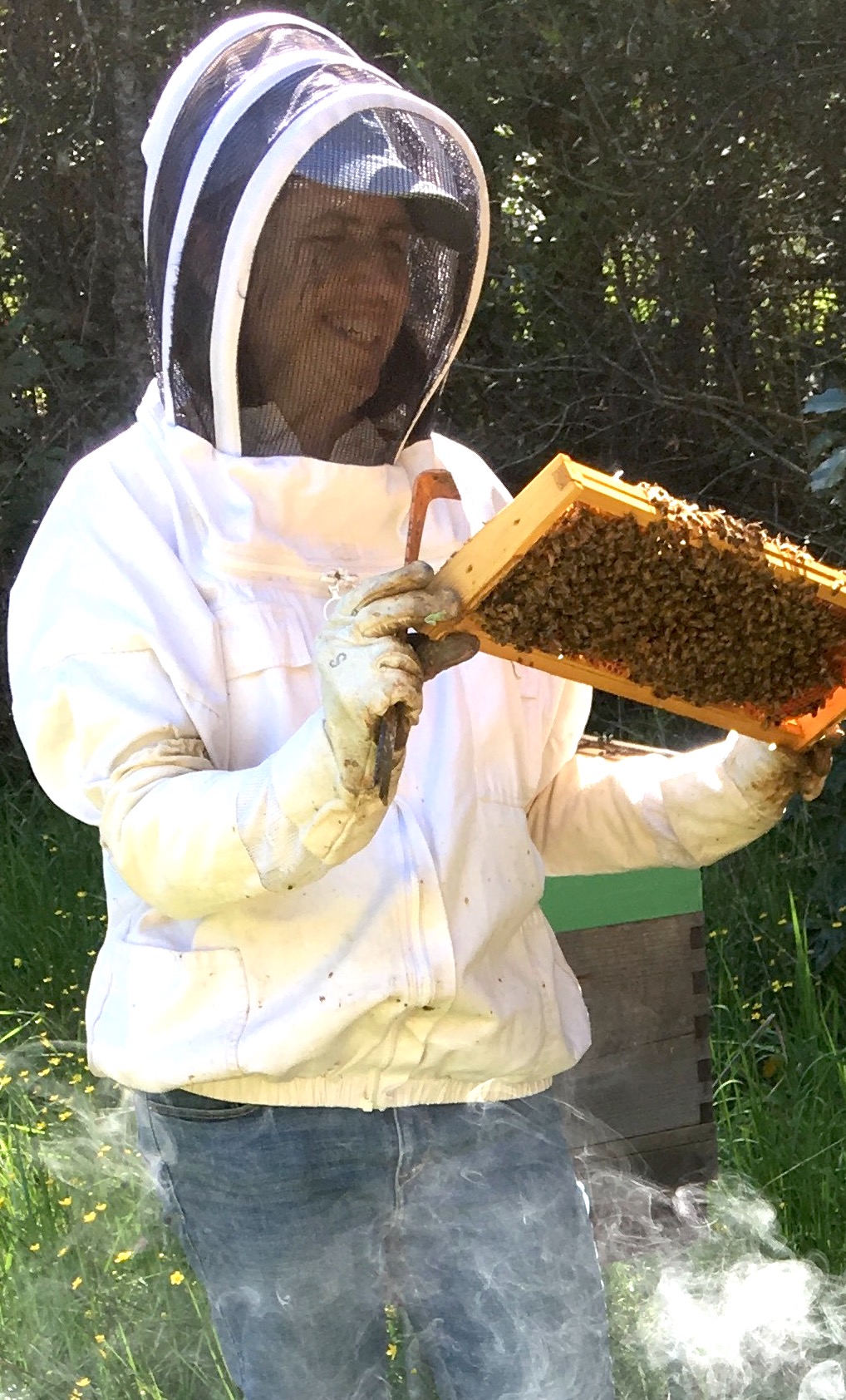 Check your inbox to confirm your subscription