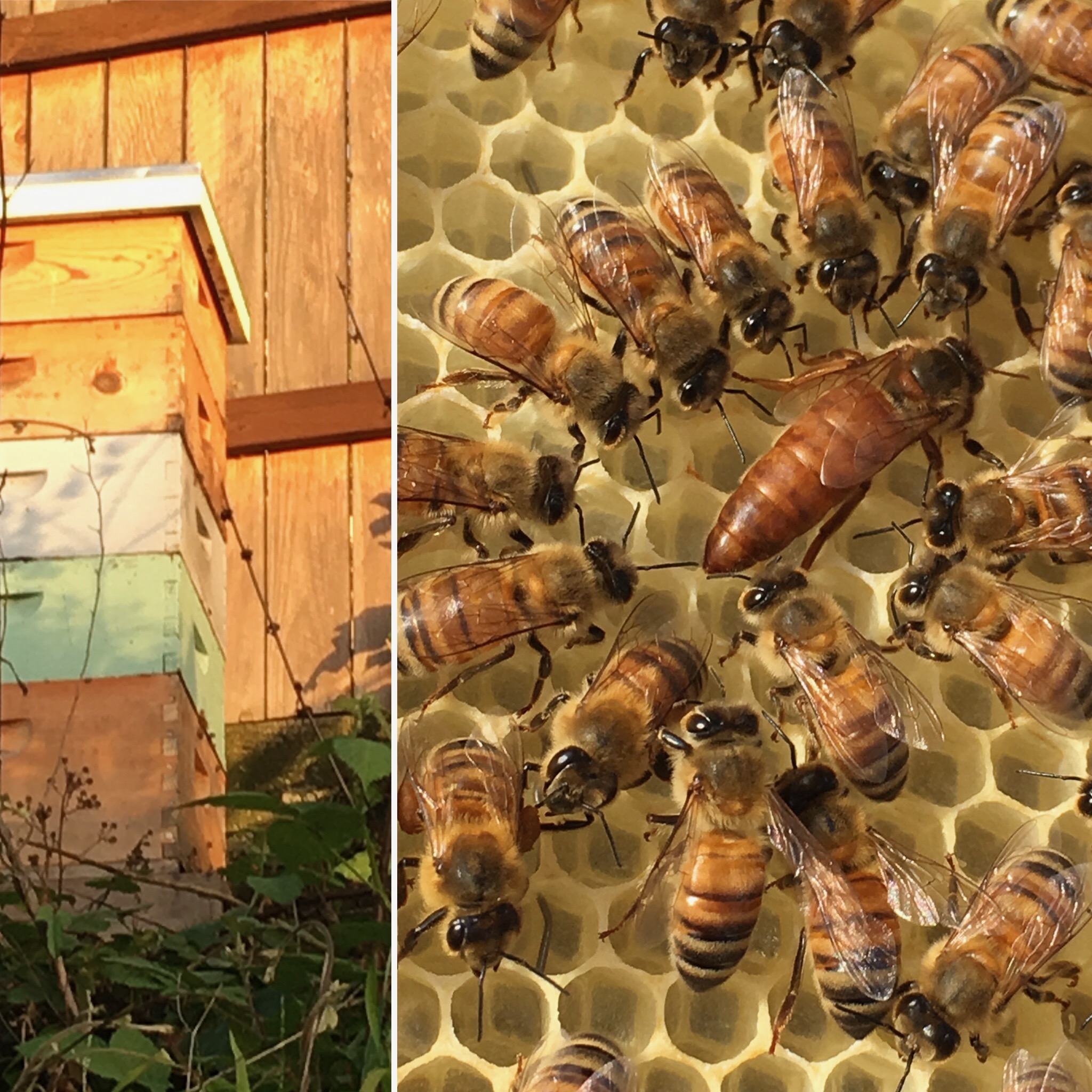 Bee Circle Membership includes:
Monthly Bee Clinic on Zoom
2nd Tuesday of each month, 6pm - 7:30pm
Clinic starts out with 30-45 minute presentation about a particular topic, leaving lots of time for questions about your hives
Recordings of Bee Clinics
Downloadable as video and audio files
Monthly How-To Beekeeping Video
Membership Supports Jennifer's Work:
My perspective is that of a backyard beekeeper who has a deep connection with my bees and each hive. My classes focus on urban beekeeping (close neighbors) in the unique Bay Area climate. 
Your support allows me to continue to offer free advice and affordably priced classes. In 2022, my focus will be collecting more data on Bay Area bees, including mite counts, queen mating, and more!
Check your inbox to confirm your subscription